A RIVER CALLED GOODRADIGBEE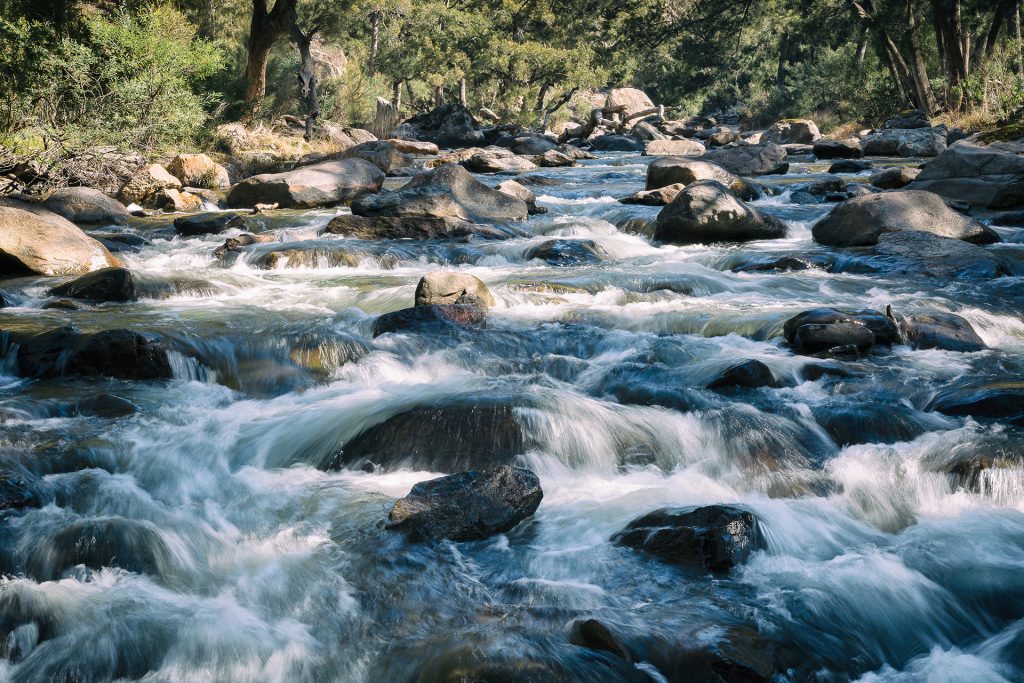 Our founder is John O'Connor, and back in the day he learnt to fly-fish on the Goodradigbee River in the pristine Snowy Mountains wilderness of New South Wales, Australia. The trout were scarce, but when sighted, teased, tickled and finally caught, the experience was immensely satisfying. These were glorious moments that have stayed with John his whole life.
The mountains on either side of the river soar into the sky, densely wooded and rugged, and thick grass plains frame the scene, making for a perfect campsite. To John, even as a young lad, it was serene, beautiful, and exciting – his happy place.
It was to be the starting point for a journey that is only now coming to fruition; a journey to make uniquely Australian spirits.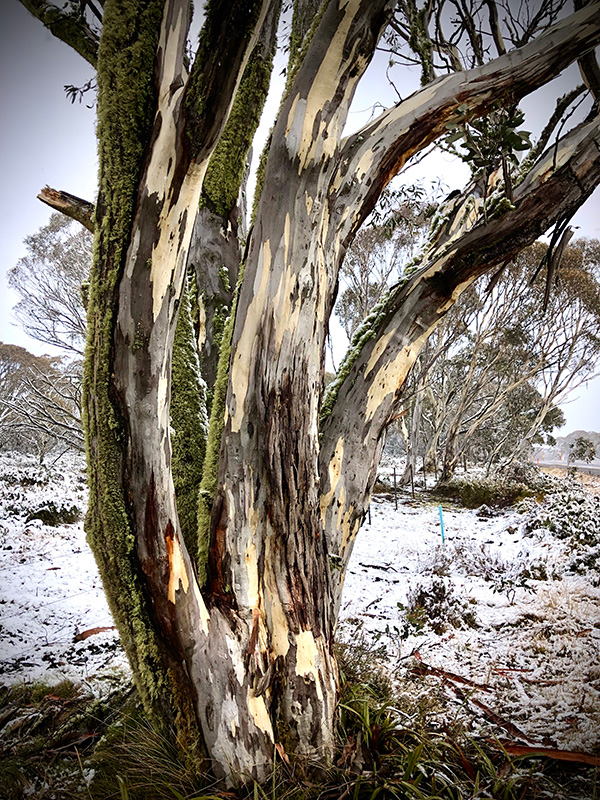 This is not a story about one spirit being better than the other. It's a story about the determination of an Australian distillery to create a spirit that's the only one of its type on the shelf.
This burning desire began, funnily enough, while burning Australian hardwood on a campfire beside the Goodradigbee river, in the Snowy Mountains of New South Wales.
A large Jarrah log was placed in the flames. Then the guessing game began. Was that the aroma of cinnamon or aniseed? Next, a log from the mighty Ironbark tree was in the fire. Was that the aroma of chocolate wafting from the flames? This was revelatory – incredible aromas emerging from native trees.
A new single malt takes shape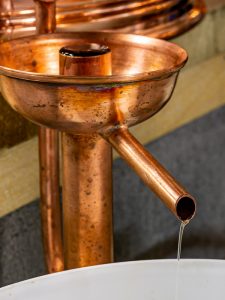 We didn't set out to be different for the sake of it. We simply wanted to make quality spirits that had unique provenance; to produce a singular Australian taste quicker and deliver it with flair.
Our (patent pending) accelerated maturation cubes, built from these unique Australian hardwoods, have a much higher wood-to-liquid volume than a barrel, so more wood equals more flavour and the colour of a 10-year-old single malt whisky in just eight weeks.
The Australian hardwoods we chose, most of which come from our alpine areas, are hard and dense because of the weather extremes. Unlike oak, which is effectively a 'wet' wood to begin with, our hardwoods react violently with the liquid, cracking and opening up, absorbing the liquid. The results are single malt spirits and wood-infused gins that are sweet, complex, delicious and revolutionary.